About Janet
get to know me 
My Story
Meet Janet, Mindfulness Practitioner 
As with many people I didn't arrive at a mindfulness class in the when I was in the best place of my life! At the time I was really struggling stress and anxiety and finding it difficult to find joy. I had two major losses in my life and although it was some time later I knew I needed something else to help me cope. What that was I wasn't sure!
I came across a leaflet outside a library one day and I can't remember what it said but the words just seemed to strike a chord. I consequently embarked on my first course "introduction to mindfulness" and although not hooked immediately, kept going back for more.
There was something about the  meditations, the silence, the sharing and of course the common humanity of pain and suffering which seemed to offer me some of the comfort I needed. We all know it's not possible to change the past or to prevent life events happening but allowing myself to accept how I felt was incredibly healing. Ultimately what I didn't realise was that I was learning some essential tools that if nurtured can be called on time and time again. The practice of mindfulness meditation was and remains one of the best roads I embarked upon.
I have been working for 30 years in the health care industry spanning many different areas and fields, including my current role is as a Clinical Nurse Specialist in an acute hospital.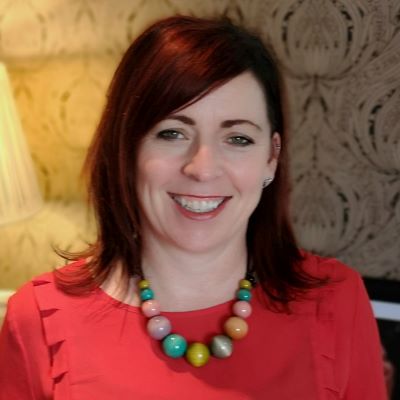 As a nurse working with people on a daily basis who were also faced with daily struggles, both staff and patients, I decided to pursue my new passion and went on to study Mindfulness in UCD. Following a period of rigorous training, coursework, research investigation and mentoring I completed my Masters in Mindfulness Based Interventions (MBIs) in UCD.
As one of the few people in the country qualified at this level, I feel I am in a unique and privileged position to provide expert advice and care to companies, communities and in particular the medical profession, on how you mindfulness can be adopted in everyday life to reduce stress, anxiety. 
My Mission
People are my passion and helping them make the most of their lives is such a privilege.
Life experience, particularly through my work as a nurse, has enriched my understanding of how we struggle with everyday life. So I now use my life skills, training and a large dose of humour and common sense to facilitate people in discovering their own sense of what they need to lead happy fulfilled lives. 
Current Practice
Since completing my MSc I have frequently facilitated 8 week programmes and individual days of practice for health care professionals. The course mainly focuses on work related stress issues and well-being. Additionally, I am involved with the chronic pain service in the hospital in which I work; I lead educational forums to patients on how mindfulness can be used to overcome chronic pain.
Through many of my classes and workshops it is increasingly obvious that we are at a time when "technology is robbing us of our true nature". No-one has time anymore and the word "busy" has crept into our culture and used as a barricade to communication.
 It seems we have lost some our most basic human skills to communicate, to be with ourselves and perhaps most importantly just to stop and laugh at this condition we call being "human".
When we feel connected to other people it helps us to understand that we are not perfect humans, we make mistakes and we are flawed.
.
Creating a Safe Space
The atmosphere and ambience of the environment is paramount to my delivery of the course. I want to create and facilitate a safe and warm space for people to sit together, and rediscover the power of simply focusing on the breath and setting aside precious moments just to be.  It always fascinates with every group how quickly a bond is formed and just how much we all relish the opportunity to be silent and still. It is always a privilege to be able to offer people this space.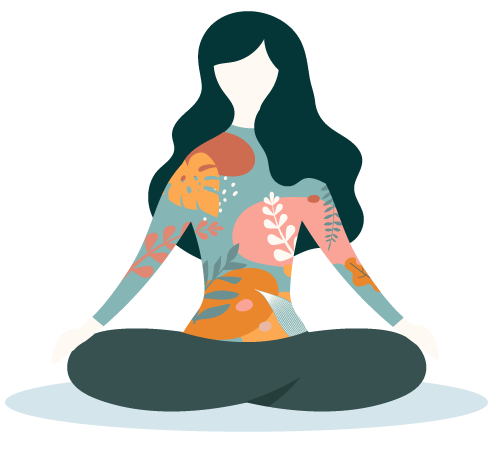 Professional Registration
Member of the Mindfulness Teachers Association Ireland (MTAI)
Registered Nurse with on Bord Altranis
I am a member of the mindfulness teachers network and adhere to the Irish Good Practice Guidelines for Teaching Mindfulness-Based Courses. The guidelines, developed by the Mindfulness Teachers Network Ireland recommend that mindfulness teachers have formal recognized mindfulness training, an ongoing personal meditation practice, engage in supervision and attend residential retreats.