Courses & Workshops
delivered in a way that suits you
My courses and workshops can be tailored to suit the specific needs of your individual group or organisation.
Options include:
60/90 minute sessions (perfect for lunchtime sessions)

Half day or full day workshops

Eight week courses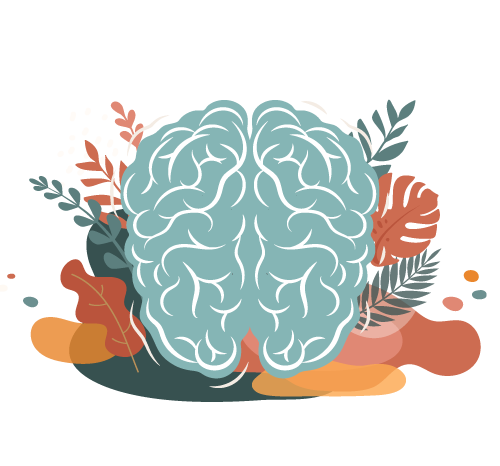 Lunchtime Sessions
 60-90 mins
Stress is inevitable in the workplace but that doesn't mean we have to suffer from it. Meditation is scientifically proven to reduce the effects of stress, increase performance, boost creativity and improve relationships in and outside of the workplace. 
Here are a few examples of some topics that are perfect for these sessions but we can of course work with you to create a session (or a series of lunchtime sessions) to suit your group or organisation.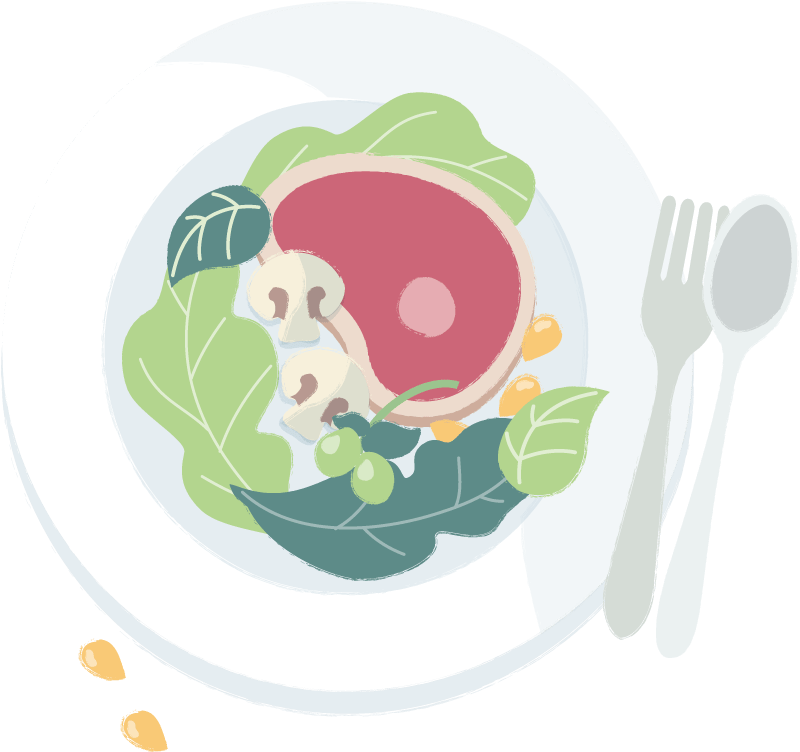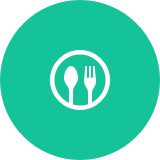 Stress Management
How stress affects the body, when we need stress and when we don't will be discussed
Understanding how mindfulness can empower us to deal with our everyday lives in a much healthier way and letting go of stressors that are beyond our control
I will bring staff through a guided meditation that they can practice every day
Self-Compassion for Modern Times
The session will explore the science that shows that practicing self-compassion can help with reactions to stress and lowering anxiety
Participants will learn about the benefits of taking a technology break and how to 'hang out with ourselves'
I will bring staff through a guided meditation to learn how to bring compassion into their everyday life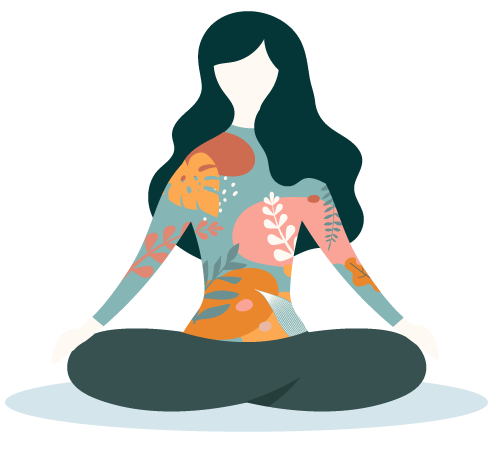 Introduction to Mindfulness
Full-day Workshops (6 hours)
By the end of this workshop participants will have a clearer understanding of what mindfulness is, how it can help, and how to incorporate in a practical way into their own life, having been given the tools to do so.
What is mindfulness? Where it originated from, and busting myths
What are the proven benefits of practicing mindfulness? (which will also incorporate a Q&A with staff)
Discussion and explanation of how stress affects the body and tips on reducing stress during the working day
The practice of mindful eating and becoming aware of what we're actually eating; the taste, the texture, the smell and the colour 
I will lead staff through a guided meditation. In a sitting posture, staff will learn to become aware that they are breathing by bringing the attention to the movement of the breath as it enters and leaves the body
Staff will be led through a lying meditation (a guided body scan). Many of us can see the body and mind as separate entities. During the body scan, staff will learn to re-connect with their body allowing them to feel or to just be present
The idea that science shows that practicing self-compassion can help with reactions to stress and lowering anxiety will be discussed. The group will also work on a self-compassion exercise as well as a guided meditation which allows staff to bring kindness and compassion towards themselves
Finally, the workshop will conclude with tips for everyday mindfulness
Mindfulness Based Stress Reduction
8-week Programme
Mindfulness Based Stress Reduction (MBSR) was developed by Dr Jon Kabat-Zinn at the Centre for Mindfulness in Medicine at the University of Massachusetts Medical School. It is an eight-week course that integrates mindfulness into your daily life.
The course consists of eight  2½ hour weekly classes, plus 1 full-day session towards the end of the programme.

Home practice is an integral part of this course and a daily commitment is required. Home practice consists of guided meditations and some written exercises.
Guidance on mindfulness meditation practices such as body scanning and sitting meditation
Gentle stretching and mindful movement (suitable for all regardless of fitness levels)
Group discussions around experience of the different mindfulness tools
Individual instructions aimed at assisting participants integrate mindfulness into everyday life
Daily home practice
This programme is quite intensive but also life affirming and requires a degree of commitment to oneself to participate fully in all aspects of the programme over the 8-weeks.